Mortgage Advice Oxted
It's universally recognised that one of the best investments you can make is to buy your own property. Generally speaking, the value will appreciate over time and if you get the right mortgage advice you will be paying away the debt over however many years is right for your budget.
For first time buyers through to the more experienced home movers there are many benefits you can get from hiring a professional, whole of market adviser to take care of your mortgage.
Let me tell you specifically a story of some first timers that came to us who wanted to buy a property down Rockfield Road in Oxted. They weren't even sure they could actually buy a property because having had a family quite young they had gotten on a bit before being able to earn enough to get a property big enough. That's where we really stepped in to help them finding a lender that would take their employed income to the age of 75 meant a mortgage was affordable and doable for the client as it would finish the year they retired which worked perfectly for them.
This is just a snapshot of one of the ways clients unique circumstances can actually achieve the loan they wish, utilising the correct consultation from ourselves.
Pension Advice Oxted
Whether you want to travel the world in your later years or just tend to the big garden in your property that you spent so long paying off the mortgage on. Everyone is different with how they want to spend their retirement but spending it in the way you want is inevitably going to cost you some money.
You can achieve this many ways, you could work part time, you could have your own business running on the side or you can utilise a private pension fund. The only option out of those three that is going to take no work at all is the equity pot. You spend all your life building it up with regular deposits and the return on investment then you can take it in your later years and also benefit from a tax free lump sum at the beginning.
It all starts with a personal meeting with our financial advisor. He has been in the business of helping clients retire happily for over thirty years. He'll sit down with you and go over your current situation and how we work to help manage your funds going forward. Setting a goal for your retirement and assuring it's realistic, achievable and within your attitude for risk. Starting a fund and managing it can be tough and confusing, let us take those concerns off your plate.
Insurance Advice Oxted
A lot of our clients do not come to us directly for insurance advice. It's not a common thing that we consult people on specifically. That's because usually life insurance or critical illness cover is tied in with a mortgage or to protect something in specific.
For families it's absolutely key, but not always at the forefront of their minds. Life is busy enough as it is and especially with kids, protecting everyone isn't normally thought about.
For example, we did a remortgage for a client down Peter Avenue. We managed to secure them a great new rate in their family home which resulted in a few hundred pounds a month in savings. On top of that they did not have any life insurance or protection in case the bread winner fell ill.
Off the back of this our protection consultant did a full holistic analysis of the family's budget, needs for insurance and any gaps that were present. Once given the recommendation the client really realised that living without anything in place put them and their family's well being and serious risk if there was any dark days ahead. We managed to save them money on the mortgage and they left us with full protection from injury, illness and death so that the family would not undergo financial hardship in these cases. Giving all of them complete peace of mind going forward.
Investment Advice Oxted
Having money in the background can really give you a sense of calmness. Knowing that with any disaster or family event that might come up you have money to cover emergencies is really reassuring. The only issue with that is the money is sitting there and not earning you anything.
Typically banks interest rates are very low and can earn you as little as 0.1% which is a shoddy return. Investing this privately with our independent financial adviser can really boost the returns and provide you with a fund over time that is actually worth something.
The key benefits of using us to manage your fund is that firstly, we take care of the ongoing management of this. Moving the fund as necessary as market conditions change and making sure your pot is growing in line with your attitude to risk. We also make sure there is diversification so that the risk is managed for you and this matches up with your attitude to risk. All of this is discussed initially in our free consultation which you can have face to face with our professional advisor.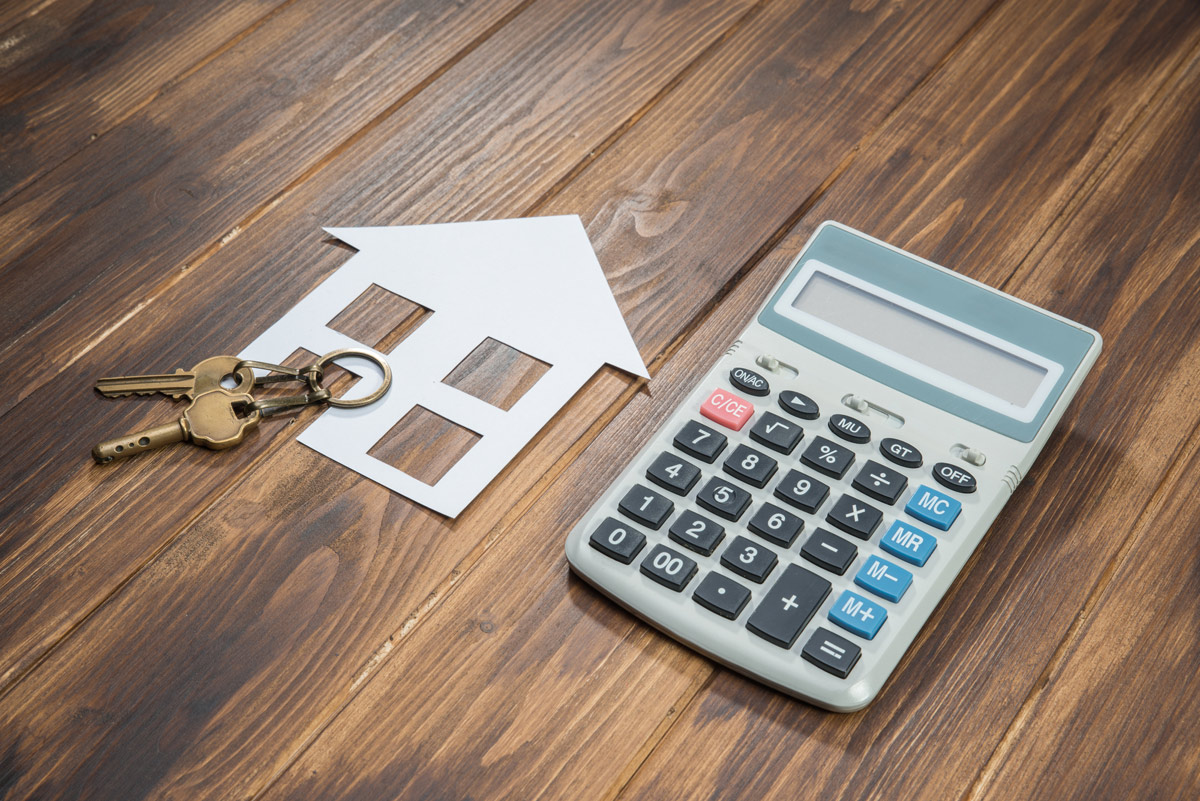 Why Us
The goal of our family business has always been to provide a personable service that leaves our clients feel like they have been truly taken care of. When Tony set the business up back in the 80s that core value was what he strived to achieve.
Many years later the company is going strong and has expanded it's family outreach to include wife Sue and son Ashley in the business as an executive PA and senior mortgage and insurance advisor respectively.
Despite the growth, those values have not changed. We provide a truly tailored service to our clients using our whole of market access to make sure you get the best package and advice possible. On top of that we really and truly believe that speed of service and consistent communication goes a long way to easing any stress or confusion that could potentially come with financial advice. We believe that putting these beliefs of ours first really results in a first class service that has seen clients come back year after year for our guidance.